OEM Service
Sample customization
high quality
Sent quickly

Service Support
Regular trend exchange
Product Installation Manual
Product Maintenance Manual

Quality Assurance
Process supervision
Packaging Inspection
Safe transportation
Certificate authentication

Quick Response
Reply within 3 hours
24 hours quote
Consultant assistance
Experienced Sales Consultant Team
With 23 years of rich experience in the production and customization of Nanzhu products, no matter whether it is a retailer, wholesaler or distributor, we are willing to help you find the right Nanzhu digital home products. Our experienced and well-trained team will patiently solve all your questions about our products, including cost, quantity, installation and related import issues.
THE PROCESS OF OUR cOOPERATION

Collecting customers' need

Products recommendation and analysis report

Artwork designing and marketing Solutions

Mass production and Packaging

Continuous Improvement and service
Environmental friendly:
Bamboo is a renewable resource that can grow into a forest within three years, while wood grows into a forest within 25 years.
Picking bamboo will not destroy the bamboo forest, but will induce the plant to produce more new shoots. Bamboo can grow in degraded soil. During the regeneration process, the bamboo root system remains intact to prevent soil erosion and protect the environment.
Advantage:
Green and environmental protection, natural materials: bamboo materials can adjust indoor humidity, absorb ultraviolet rays, and anti-static. The processed bamboo furniture will not change color for a long time, and it can strengthen the role of adsorbing indoor harmful gases. The ratio of strength to weight of bamboo is the highest of any natural fiber.
High temperature cooking, three prevention treatment:
Thorough sterilization through high-temperature steaming, which is different from traditional bamboo furniture craftsmanship, fundamentally prevents moth-eaten and mildew. Strict control of high pressure and moisture content, and scientific techniques such as the arrangement of bamboo slices in crisscross pattern, ensure that bamboo furniture surpasses solid wood in preventing cracking and deformation.
Fresh and beautiful, noble and elegant:
Bamboo has natural color, elasticity, moisture resistance, and high hardness. Unlike other products, bamboo products have great advantages in the future development space. Now more and more people are beginning to pay attention to environmental protection, health, and safety issues. It is difficult for ordinary other products to be completely pollution-free, while bamboo products are different.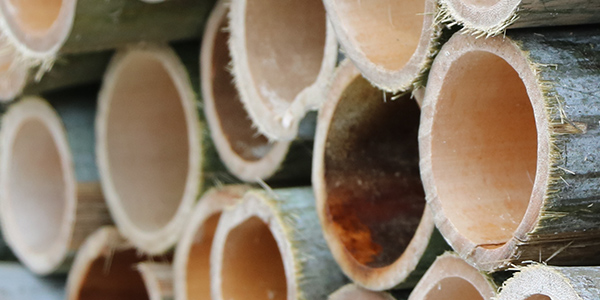 48-hour preservation of raw materials:
Complete the whole process from cutting to carbonization of the bamboo in 48 hours, reduce the oxidation and mildew of bamboo under natural conditions, and retain the fresh vitality.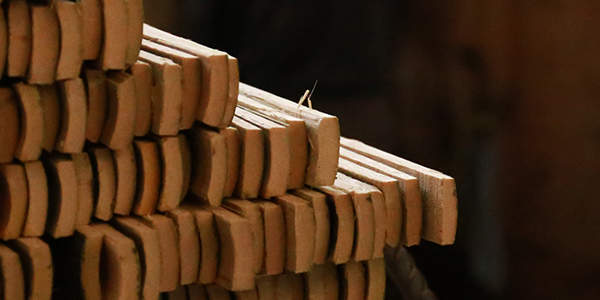 Intelligent control constant temperature carbonization:
Precisely control the water content of bamboo, and effectively remove the protein, starch, sugar and other components in the bamboo fiber, which has better anti-mildew and moth-proof functions.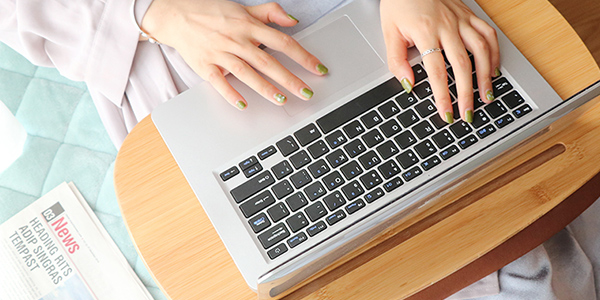 Patent network structure:
"Middle layer mesh splicing" patented technology, the mesh structure can make the bamboo products evenly stressed, not easy to deform and have excellent stability.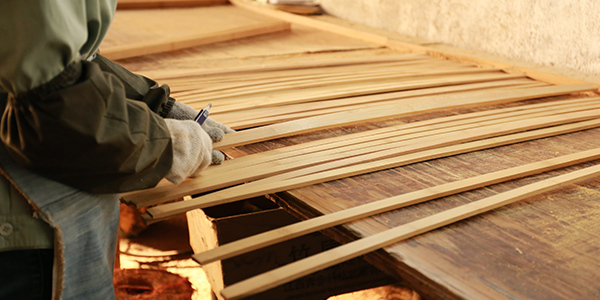 One-time forming by hot pressing:
The sheet foundation is hot-pressed at one time to minimize the damage to the fiber structure of the bamboo itself, and has better strength, elasticity and anti-cracking effect.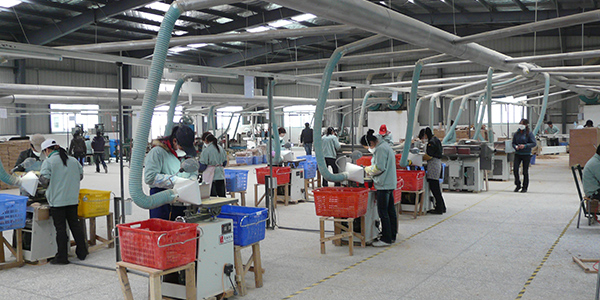 360 shower coating seal paint:
Introduce the international advanced spray coating technology, so that all six sides of the bamboo material are sealed with paint, which is waterproof and flame-retardant.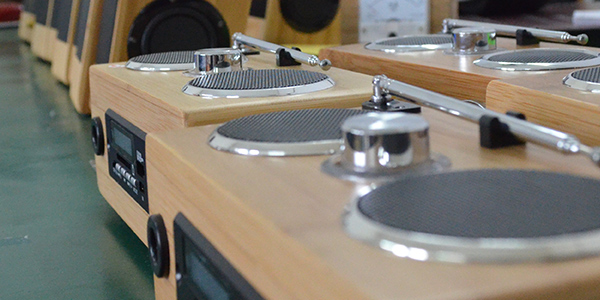 Wear-resistant ecological bamboo paint:
Through the 9-layer interactive surface penetration process, the adhesion of the paint surface is improved, and the paint surface is not easy to fall off, and the paint surface is full and smooth, which can effectively resist impact and scratch.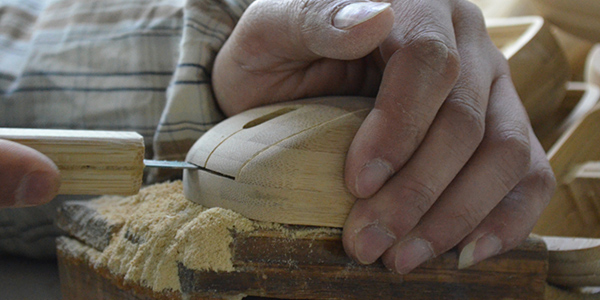 Ingenious handmade bamboo art:
Carefully polished to remove burrs, bamboo masters present you with classic quality.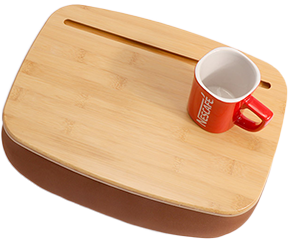 Contact us for free modeling
Just iln the form below and we will response to you within 24 hours.
Are Bamboo Cutlery Safer for Kids Than Plastic Cutlery?

Bamboo is a healthier alternative to traditional flatware because bamboo is a natural product. The following is why bamboo is more suitable for your children than plastic.

2022/08/09

Frequently Asked Questions about Bamboo Cutlery

Bamboo tableware is often used in our lives, but do you know why we use bamboo to make tableware? Can bamboo cutlery be put in the microwave? We have compiled some common questions about bamboo tableware, hoping to help you know more about bamboo tableware.

2022/08/01
Phone

+86 18379133698
Skype

Claire@ibambootech.com
Email

Claire@ibambootech.com