Can't find what you are looking for?
Welcome to contact us, we will provide you with excellent service!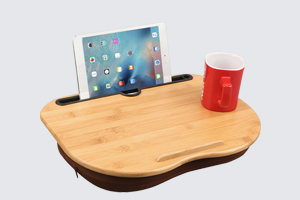 Contact us for free modeling
Just iln the form below and we will response to you within 24 hours.
Bamboo Storage Containers Wholesale
We offer Bamboo Storage Containers including rounds, honey bear bottles, spice jars, drink bottles and more. Shop bestselling sizes such as Rectangle Round,Square as well as industry specific Storage Containers to meet your needs! Our plastic bottles for sale come in both regular or wide mouth for easy dispensing. Choose compatible plastic bottle materials from HDPE, LDPE, PET or PVC, as well as jars in PP & PS ,we aslo have glass bottle or box.Stock colors include white, natural, clear, and black, but we can also offer additional custom colors based on quantity -- all at Wholesale Pricing.
Are Bamboo Cutlery Safer for Kids Than Plastic Cutlery?

Bamboo is a healthier alternative to traditional flatware because bamboo is a natural product. The following is why bamboo is more suitable for your children than plastic.

2022/08/09

Frequently Asked Questions about Bamboo Cutlery

Bamboo tableware is often used in our lives, but do you know why we use bamboo to make tableware? Can bamboo cutlery be put in the microwave? We have compiled some common questions about bamboo tableware, hoping to help you know more about bamboo tableware.

2022/08/01
Phone

+86 18379133698
Skype

Claire@ibambootech.com
Email

Claire@ibambootech.com