Can't find what you are looking for?
Welcome to contact us, we will provide you with excellent service!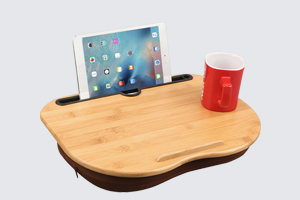 Contact us for free modeling
Just iln the form below and we will response to you within 24 hours.
Multi-functional storage rack, large capacity, divided into grid storage, easy to store * ●The box fabric is made of cationic material, soft and waterproof, comfortable and breathable, wear-resistant and durable,showing the texture * ●The bamboo frame with clear texture is fresh and beautiful * ●The whole rack is finely polished to protect your safety in all directions. The corners are smooth and will not scratch your hands * ●With folding storage function, it can be directly stored when not in use, saving more space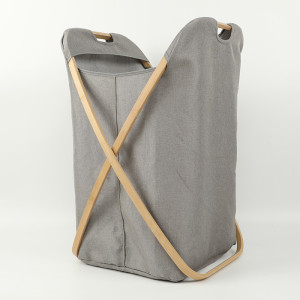 This is our latest laundry hamper. The pattern of its fabric is customized by us. hope you'll like it
This square folding basket is available in three fabric colors and can be folded.Our factory accepts OEM service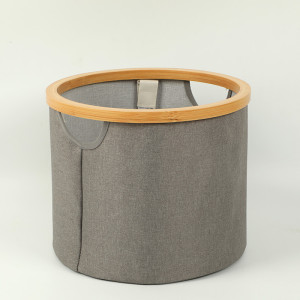 We have two series of this product: storage category and laundry basket,There are also sizes and other combinations.
Are Bamboo Cutlery Safer for Kids Than Plastic Cutlery?

Bamboo is a healthier alternative to traditional flatware because bamboo is a natural product. The following is why bamboo is more suitable for your children than plastic.

2022/08/09

Frequently Asked Questions about Bamboo Cutlery

Bamboo tableware is often used in our lives, but do you know why we use bamboo to make tableware? Can bamboo cutlery be put in the microwave? We have compiled some common questions about bamboo tableware, hoping to help you know more about bamboo tableware.

2022/08/01
Phone

+86 18379133698
Skype

Claire@ibambootech.com
Email

Claire@ibambootech.com